Exciting News! The IPCompany is very pleased to announce that we have received an order to deliver a new generation of smartphones for the Royal Dutch Navy's Patrol ships, which will also be featured on the upcoming Combat Support Ship.
After 15 years of loyal service, the older smartphones on board will be replaced with new ruggedized devices featuring the latest customized operating system. 
Our exclusive software, developed by our development team, ensures complete device security, with hardware drivers specifically designed for naval vessel use. Chinese drivers for unused chips have been removed. We provide the Ministry of Defense with the source code for further security enhancements.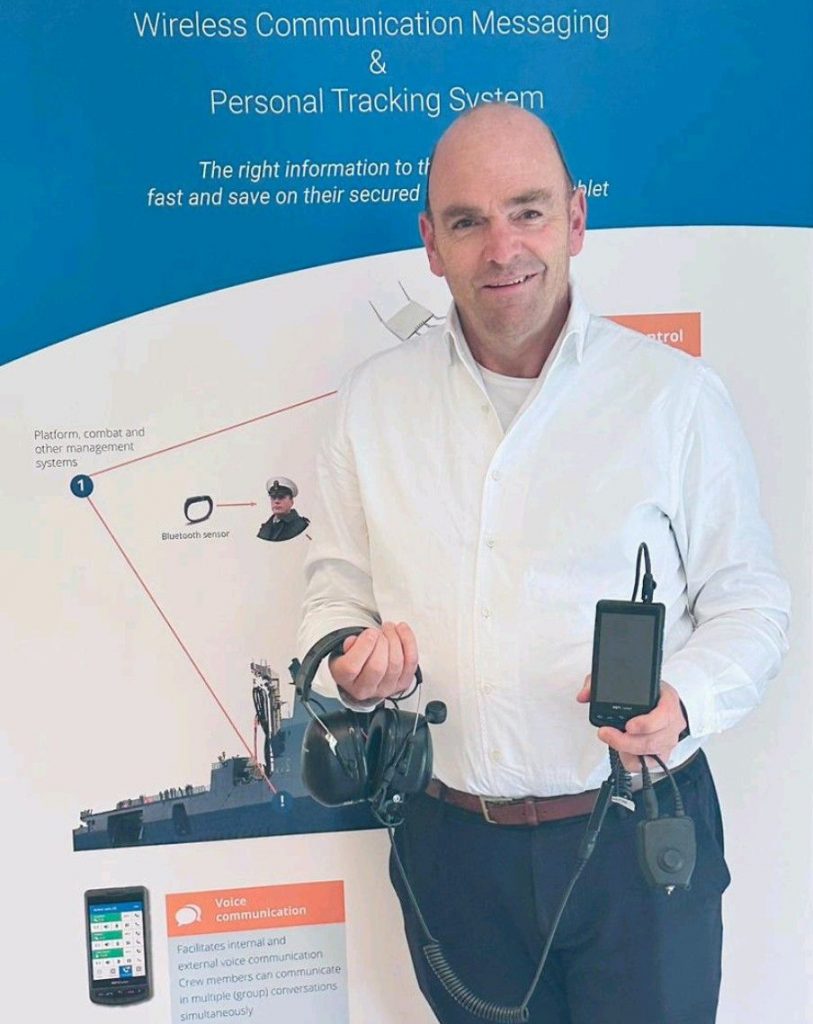 The new smartphones bring also new functionalities for the crew, including a Multi-line conferencing app for damage control and a secure chat app accessible with Defense ID cards. Improved processing power and extended battery life contribute to increased flexibility and efficiency. 
We are proud to deliver these smartphones alongside a wireless communication system upgrade, now fully virtualised in multiple server rooms on board. The patrol ships will be upgraded this year, while the combat support ship will adopt our new architecture early next year.
We value our partnership with the Royal Dutch Navy, delivering advanced technology to enhance their operations.