Want to join us at the IP Company?
The IP Company advice, develops, implements and guides organizations when applying specific telecommunication issues. Our products are based on the wireless Voice over IP solutions in combination with specific measurements. The IP Company operates in a niche market. This means that we run specific trajectories for our customer.
The IP Company's full service also contains arranging the necessary connections and provides training. We distinguish ourselves by making use of open source building blocks that are implemented on a project basis.
The IP Company supplies amongst other things to the ministry of defence. Our organization is technology wise constantly moving and is an utter technological environment to work in. At the moment we have a team of 29 driven and enthusiastic people.
Contact us today!
Please send your motivational letter and resume to: info@theipcompany.nl
The IP Company with respect to: 
Please do not make use of our vacancies as an acquisition opportunity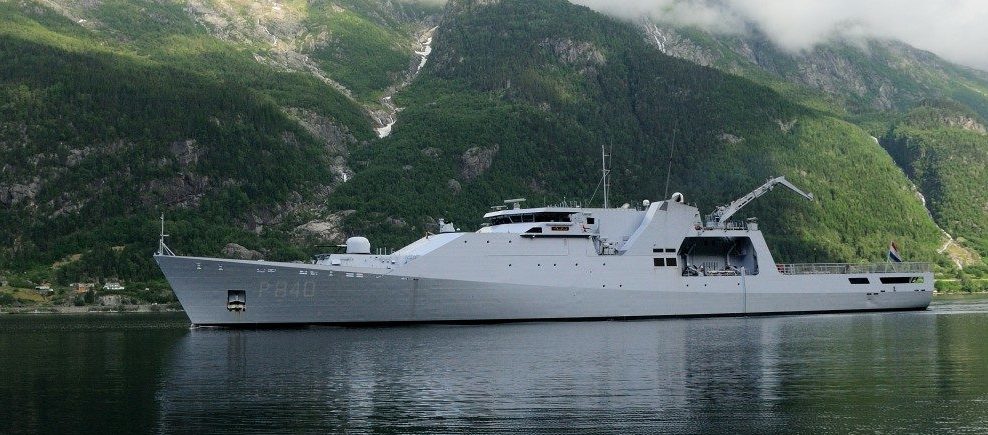 Opportunities don't just happen, you create them