IP PABX
The WCMS Core Equipment consists of an IP PABX software that is installed on a VM-Server, configured for naval applications. This means that the software can handle PTT switch input, secure wireless networks and military system interfaces. With redundancy ensured via the use of an UPS, the server connects to switches which in turn provide the VoIP and Ethernet data to desk phones and Wireless Handhelds. A separate File Server ensures storage capacity and a Media Gateway enables the connection to external voice systems.
Wireless connectivity is achieved by Wi-Fi RF signals emitted from Wireless Access Points placed throughout the ship. The Wireless Access Points are controlled by the Virtual Wi-Fi Controller, which handles seamless transition from one Wireless Access Point to another when moving through the ship, and handles the Quality of Service (QoS). This ensures that VoIP packets are prioritised.
The largest part of the WCS functionality is provided by the IP based Private Branch Exchange (PABX) software, which is installed on the VM Server. This is the backbone that provides end users the required functionality to eventually allow them to pick up the phone and dial a number.
The PABX is built with a Linux Operating System, using the open source Asterisk software.
Functionalities
Voice functionality
The WCS contains a variety of voice functionalities. These functionalities are provided by the IP based PABX, installed on the VM Servers. It can perform functions including call transfer, find me/follow me, Do Not Disturb, group/conference calling, call waiting, put through, addressed voice calls to WCS or Voice Terminal users, external calls, speed dial and caller-ID.
Wireless Handhelds come with the same functionality described above. Additionally, Wireless Handhelds will not be disconnected during handover from one Wireless Access Point to another and the handover is seamless.
Data Functionality
The Handsets contains data functionalities: a user is able to receive text messages. These text messages report system failures, damage control, propulsion and steering related failures. In case of emergency or calamity, text messages are provided to users that are required to take appropriate measures.
The text messages contain information related to location information or provide information on situational awareness.
The IP telephones are particularly easy to handle and each telephone has its own user interface. Switching between lines, call transfer and all other administrative functions, have proven to be user friendly – however, extensive manuals are available, if required.
Although the phone has its own web interface, the main configuration is done via the ADTEL/WCS management GUI. The phone GUI will normally only be used for analysing failure situations.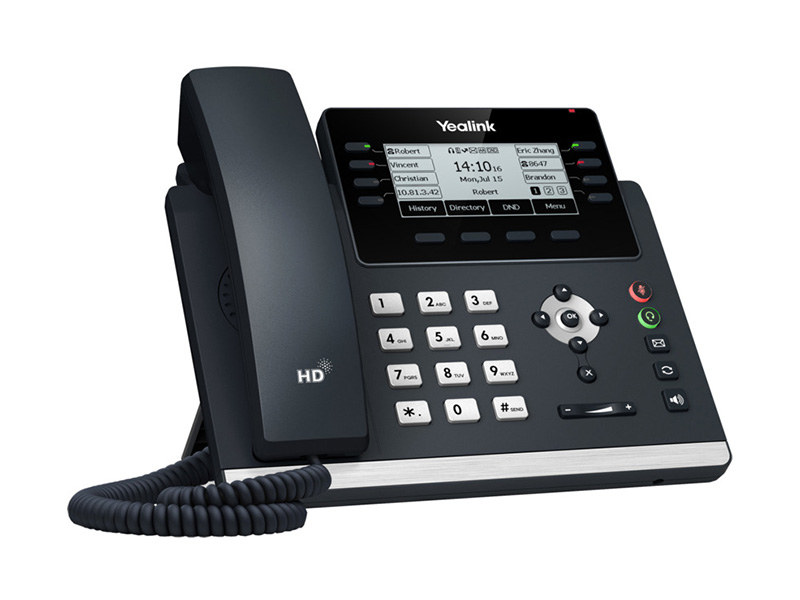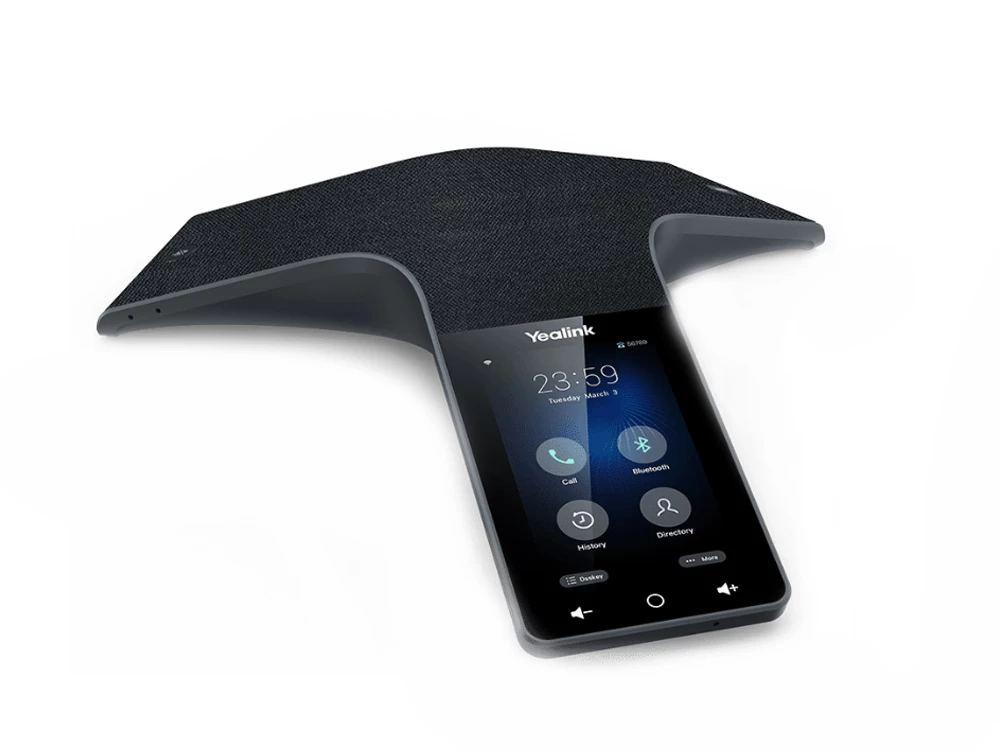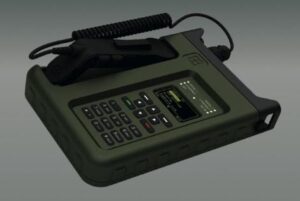 EB Tough VoIP Ruggedized PTT Desktop Phone
The EB tough desk phones features a PTT button on the handset, and support rapid deployment and are intuitive and easy to operate – basic operation does not require technical training. Special attention has been paid to optimize bandwidth utilization and to tolerance for network latencies. It goes without saying that all EB Tough VoIP phones provide exceptional audio quality even in extremely noisy environments and support a variety of third party accessories, such as tactical headsets.
The EB Tough VoIP Ruggedized PTT Desk Phone supports: 
| | |
| --- | --- |
| Supports functionality | Details |
| QoS Support | IEEE 802.1p/Q |
| Standard networking support | IPv4, TCP, UDP, ICMP, ARP |
| Management & Control | User Interface and Web-based management |
| VoIP Protocol Stacks | SIP (RFC 3261, RFC 3265, RFC 3515, RFC 3264, RFC 2782) SDP (RFC 2327) – RTP/RTCP (RFC 3550) Adaptive Jitter buffer RFC 3361 DNS support for SIPDHCP option for SIP |
Table 20: Functionalities supported by the EB Tough VoIP Ruggedized PTT Desk Phone