Wireless Communication
and Messaging System
The Wireless Communication & Messaging System (WCMS) developed by The IP Company ensures that information ends up directly at the right people. This can be mobilized immediately, not wasting valuable time. This efficiency will provide cost savings for additional personnel and limits possible damage.
General Description
The wireless communication and messaging system is designed to support emergency and damage control communication. Plainly said, the systems consists of a redundant IP PBX telephone system on top of a military cloud where communication is possible between different " end-points". These endpoints are represented by mobile handhelds, fixed IP phones, analog phones, intercom terminals and soft phones installed on laptops and fixed computer terminals.
Just one device
The additional add on to the core of the communication system is the ability to change the system within a split second from a day to day communication system into a functional emergency and damage control system by starting automatic workflow procedures generating intelligent messaging enabling the crewmembers to use the same handheld hardware. The best way to explain this is using the confirmed fire example. In this situation you would initiate public address announcements having everybody generally informed about the situation, then providing information about the extend of the fire and have crewmembers fighting the fire immediately without picking up another communication device, carrying more than one communication device and reporting information from one communication device into the other communication device. 
Messaging via secure handhelds
The wireless communication and messaging system provides within the workflow architecture © such on demand and based on the readiness state of the ship and the ability to automatically switch to another operational state. Making it possible to connect the right people in a conference group combining rugged headsets, push to talk, WiFi and walkie talkie technology, all in one device supporting damage control functions based on kill cards like machinery safe guarding, electrical compartment isolation and water mist activation when the ship control centre is unmanned. Basically every operational procedure can be supported to control the platform by messaging between secure handhelds
User friendly and efficient
This in depth operational support capability makes the system a unique product where other systems do not have the capacity to integrate, combining day to day & damage control usage. Their architecture is only based on an emergency situation using closed software where this communication system is based on day to day operations and changing the system into an emergency system within seconds, incorporating the big advantage that crewmembers are confident to use the system in emergency situations because they use android human machine interface every day. Crewmembers are familiar with the look and feel of Android.  This all together makes the system a cost effective and cost deduction based system, were action is needed, multiple 'decision and execution delaying' systems and procedures would be the alternative.
Host Messaging Interface (HMI)
To achieve such a system basically multiple systems have been incorporated into one framework to ensure that state of the art technology and current state of the art 3rd party systems are interoperable at the highest possible level performing as one in the Wireless Communication and Messaging interoperability framework. This framework is controllable via the Host Messaging Interface (HMI).
The HMI is therefore the messaging framework where 3rd party and internal agents are communicating between each other and where work flow procedures are taken into account. The system is based on its open standards and the use of open source components. This makes it for example possible that through XML based messaging the system is open for others, hence ensuring one operational interface to multiple hardware and software platforms.
IP-PBX functionality
The WCMS system controls desk phones which can perform functions including call transfer, find me/follow me,Do Not Disturb, group/conference calling and Call Waiting. The WCMS devices perform the same functions and additionally provide a secure Android environment. The WCMS sub-system enables communication between crew members anywhere on the Ship. The system consists of a redundant IP PABX telephone system on top of a military cloud, where communication is possible between different 'endpoints'. These endpoints are represented by rugged mobile handhelds, fixed IP phones, ISDN/analogue phones and user terminals. The desk and conference phones are regular SIP phones and connect to network switches using standard network cabling. WCMS communication is designed to support firefighting and damage control, with users in high noise areas wearing personal protective equipment able to utilize the system. The WiFi network is managed by a WiFi controller; software running on a Virtual Machine in the network, which connects to special Wireless Access Points to create a Wi-Fi network. All of the physical Access Points are virtually merged to create a single Access Point for the handheld devices, preventing roaming issues and ensuring constant connectivity. Antennas are installed both outside and inside the Ship in order to support connectivity below and above decks. The WCMS system provides internal mobile command and control communications both below and above decks for mobile individuals and groups.
System Management
The management of WCMS to control and configure the system is done from one central Web interface which resides on the WCMS Virtual Machine (VM). This VM also contains the central configuration database, which holds all data, logging and auditing information. Monitoring of the WCMS system is done using Nagios, which is a tool that enables a System Administrator to configure components and equipment to be monitored.
All phone devices behave as regular phones to the end users, but are further enhanced with specific functions for naval use. Additionally, authorized users can logon to a phone and the phones will immediately be equipped with their profile settings.
The virtual machines and Media Gateways are delivered in duplicate to prevent a Single Point of Failure. The Virtual Machines are running in a High availability and Fault tolerance  configuration. In a fail-over a second VM will automatically take over.
Save money and time
The system can be used as a telephone switchboard and task system. The task system takes action on certain daily events. Let's use the example of managing IT support requests. You cannot predict when a technical issue will arise, but it often occurs when you're in the middle of an important task. Locating an available IT specialist within the organization can be time-consuming. Within the WCMS, individuals are classified based on their positions and tasks. The system can always find the right individual based on his/her classifications. When you call this IT-function, it will immediately connect you with the appropriate IT specialist. This leads to significant time savings and reduces frustration.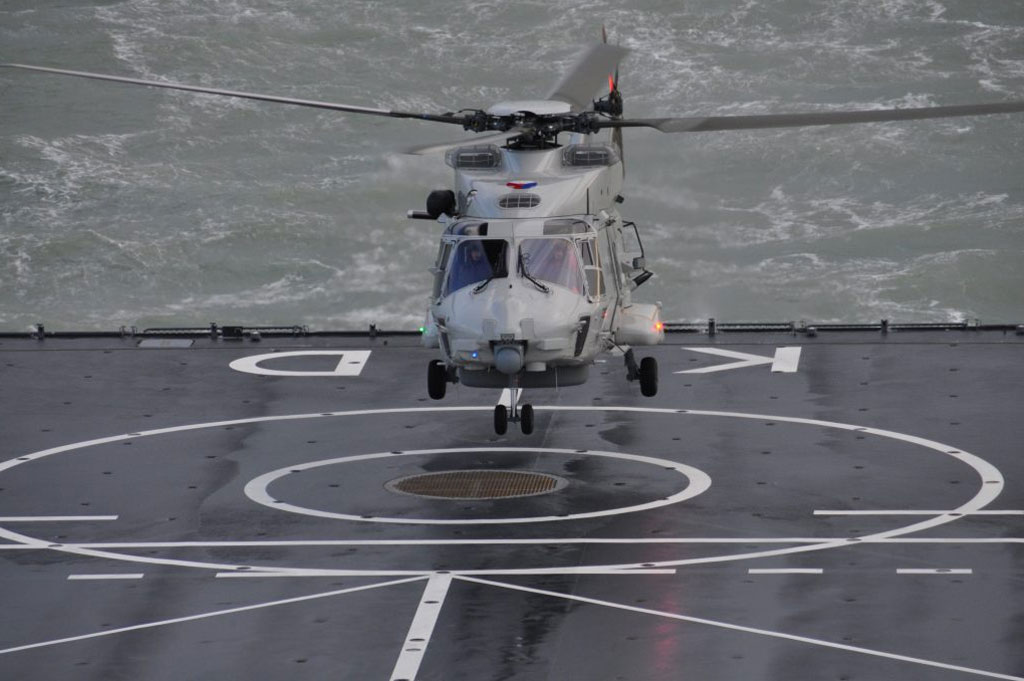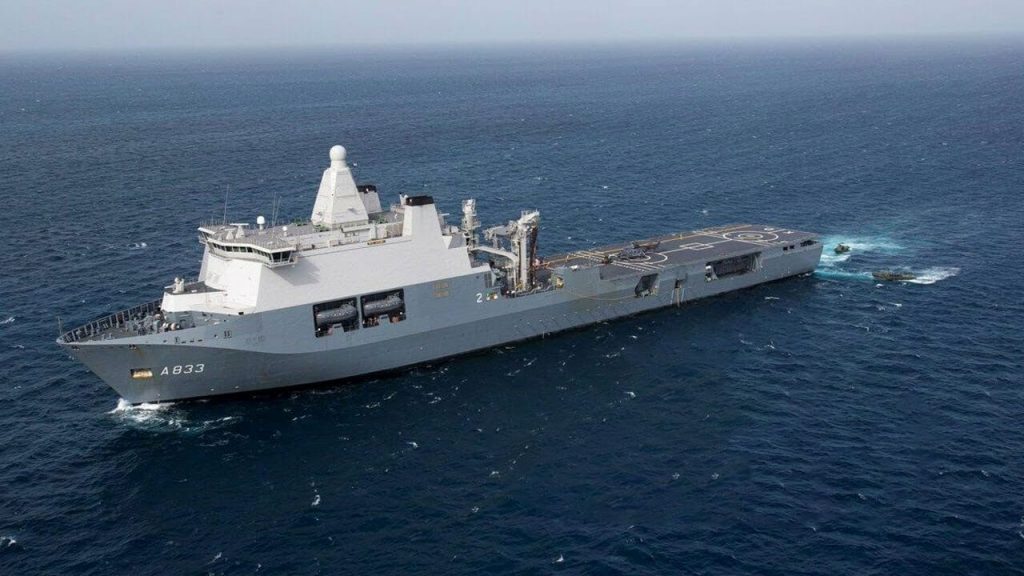 Communicate more efficiently
By classifying employees in positions and qualifications – such as First-Aid-certificate, internal fire brigade – the system is able to connect you with the correct individual, just with the press of a button. In emergencies, the WCMS can perform stand-alone actions. For example, during a fire you may call and merge certain individuals to a group call or chat.
Maintenance Notification and Reporting
The communication system can seamlessly integrate with external Bluetooth Low Energy (BLE) sensors, which can be installed on machinery. By doing so, the on-duty technician receives timely notifications from these sensors through the WCMS. The system ensures that the right messages are delivered to the appropriate personnel based on their availability. This eliminates the need for a constant on-site technician presence, allowing them to manage their time more effectively and reducing the demand for staff resources. In the event of an emergency detected by a sensor, our communication system has a built-in escalation protocol to promptly address the issues.