In 2006 The IP Company was approached by the Ministry of Defense to be involved in the process of developing a new communication concept for Dutch naval vessels. The objective was to sail safely "unmanned" with the aim of being able to sail the ship with reduced manning in terms of operational costs.
The IP Company was the first company in the world who invented the Wireless Communication and Messaging system for on-board naval ships. This was initially considered impossible because there were concerns that the security of the system could not be sufficiently guaranteed, but The IP Company has proven the opposite.
We developed a WiFi architecture that was fully integrated into the communication system. It is very easy to turn off the WiFi system with 1 push of a button. In the architecture we smartly linked the system to the Platform Management System. Now alarms would be offered via the Wifi system to the correct crew member on his mobile device.
This architecture is the basis of the system but nowadays has a lot more functionalities and the open standards used in the architecture also allows new functionalities to be added quick and easy. 
Besides Rohde & Schhwarz, companies such as Saab, Thales and Northropp Grumann have shown a keen interest in the solutions of The IP Company.
Our Vision
The IP Company wants to offer system integrators, shipbuilders and governments smart and secure communication solutions. Our ultimate goal is to be a global supplier of critical (wireless) communication solutions on board ships or offshore environments.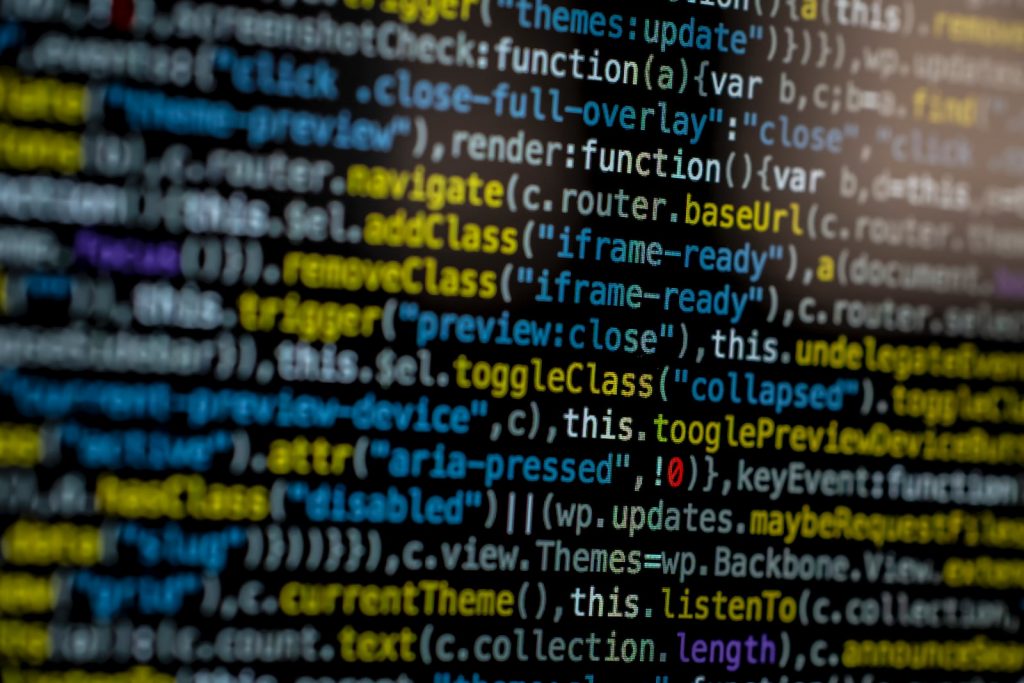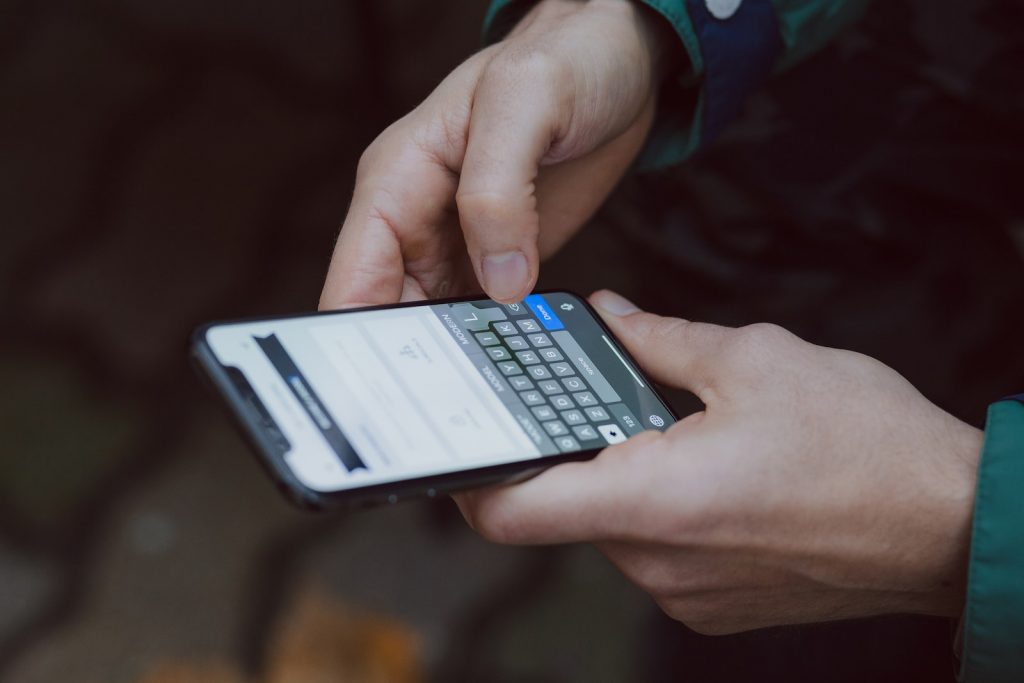 Our Mission
The IP Company makes communication solutions aimed at organizing business processes on board (navy) ships as efficiently as possible. Innovation, security and reliability are central to this. Our solution guarantees that in mission-critical communication the messages are always delivered efficiently, quickly and securely (also wirelessly) to the right person on their smartphone, PC or tablet.