In 2006, The IP Company was approached by the Ministry of Defense to participate in the development of a new communication concept for Dutch naval vessels. The goal was to enable "unmanned" safe sailing, with the intent of reducing the required crew size and operational costs.
The IP Company became the first in the world to invent a Wireless Communication and Messaging system for on-board naval ships. Initially, there were concerns about the security of the system, but The IP Company successfully addressed those concerns.
We engineered a communication framework based on WiFi, Tetra, or Private LTE that effectively integrates with the Platform Management and Combad management System. By incorporating open standards in our architecture, we facilitated via a Software Development Kit straightforward connections to various systems. One of our functionalities in our design includes a "switch" feature  that permits effortless disconnection of external antennas, preventing signal broadcasting . This messaging system delivers alarms directly and efficiently to the pertinent crew member's mobile device using the network of choice (WiFi, Tetra, or Private LTE)
Since we offer proven technology, many companies in the defense industry have shown interest in The IP Company's solutions.
Our Vision
The IP Company is offering system integrators, shipbuilders and governments smart and secure communication solutions. Our ultimate goal is to be a global supplier of critical (wireless) communication solutions on board ships or offshore environments.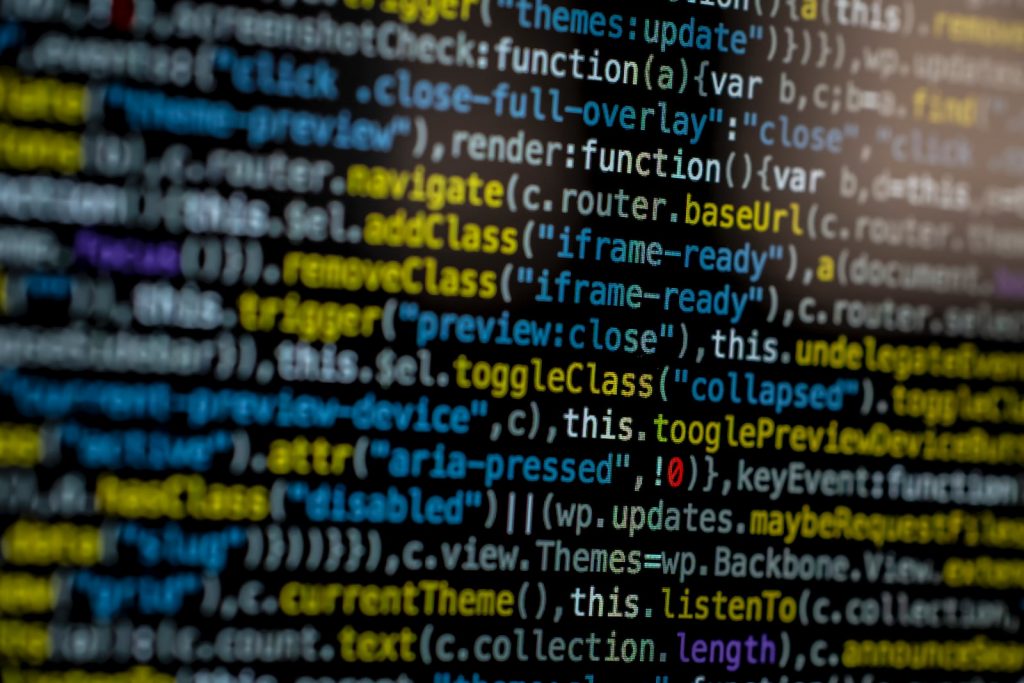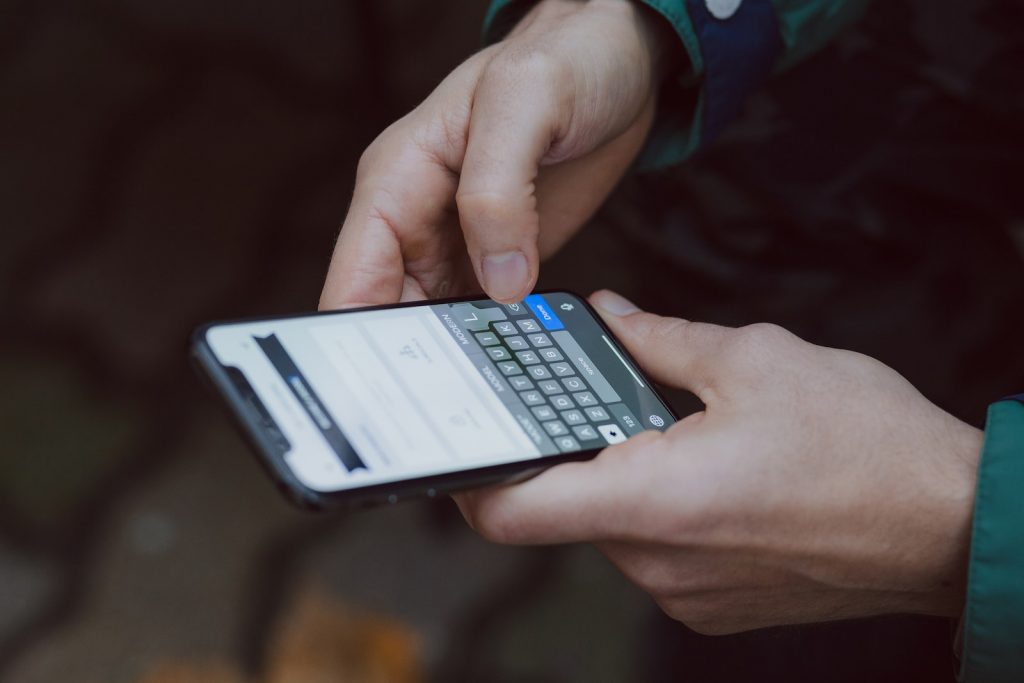 Our Mission
At The IP Company, our mission is to revolutionize communication solutions for navy ships and offshore environments by optimizing business processes through innovation, security, and reliability. We are committed to ensuring mission-critical messages are delivered efficiently, swiftly, and securely to the intended recipient, whether on a smartphone, PC, or tablet, enhancing overall operational effectiveness and safety.