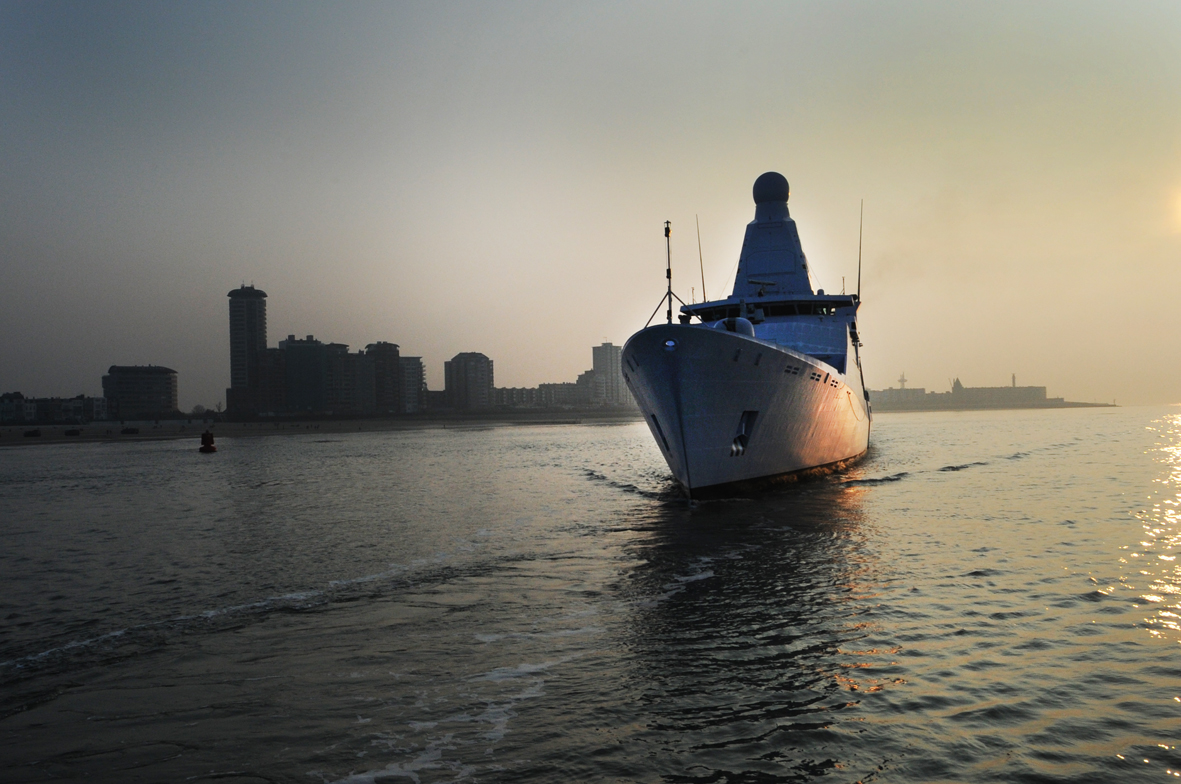 Who We Are
The IP Company is a leading company in wireless communication and messaging systems (WCMS) on board ships. We developed the WCMS communication system which enables voice and messaging communication between crew members, both in the administrative and operational domains. The system is one integrated system, which connects regular desk phones as well as wireless handheld devices. 
It is the result of combining vision and intelligence with over 20 years of experience. Passion and persistence in research on IP PBX and messaging technologies has resulted in a professional and specialized business based upon Open Source solutions.
We solve specific problems by our unique custom made working method. We use the best software/hardware products for our solutions by thinking along with the client.
Integration of these products is guaranteed by using open source bases on open standards. The IP Company's chosen technical solution is a proving concept resulting in a non blocking communication system with a guaranteed quality of service and operation. Continuously improving the engineering concept with newly introduced tools and solutions guarantees a high level of operation in a resilient environment.
The IP Company  Is a company, within which the focus areas wireless communication, Wi-Fi, GSM, LTE, Dect, UHF/VHF, Voice response, call recording, call centers, ICT, IP, PBX, Video, care, alarms, SIP trunks and ICT are bundled in combination with open source and open standards.
The IP Company is there for every organization that wants to perform on a higher level. With enormous dedication we supply high quality products within complex telecom projects. We offer customers a total package of high quality products and services. Integrated, thus fully matched, with added value in the form of support and service. The IP Company is a professional organizations with specialists in the field of (tele)communications with more than 20 years of experience. In recent years we have frequently proved that also large projects, within the agreed time and budget according to the wishes of our client can be realized. An example is the Royal Netherlands Navy.
The IP Company is a highly innovative organisation. We share our development and resources with our sister company Voclarion. This allows us to do developments and innovations in a very efficient manner and it ensures our Defense customers an up to date and secure system.
Wireless Communication Messaging System (WCMS)
The Wireless Communication & Messaging System developed by the IP Company takes care of delivering the right information at the right person. As a result teams can be mobilized immediately in case of an emergency or a technical issue and there is no precious time lost.
The WCMS system enables voice calls between phones and external systems. There are fixed, wire connected phones and mobile phones connected via Wi-Fi. All external voice systems are connected using a Media Gateway, which is a rack mounted system equipped with modules similar to a network switch, but for phone lines such as ISDN and analogue.
The WCMS system controls desk phones which can perform functions including call transfer, find me/follow me, Do Not Disturb, group/conference calling and Call Waiting. The WCMS devices perform the same functions and additionally provide a secure Android environment. WCMS communication is designed to support fire fighting and damage control, with users in high noise areas wearing personal protective equipment able to utilize the system.
WHAT'S UP
WHAT' SUP is our middle-ware foreclosed systems to let them communicate easily with other systems. WHAT'SUP stands for Warning, Host, Alert, Task, SUPport system. The IP Company is the rightful owner and creator of the WHAT'SUP concept and this has itself developed.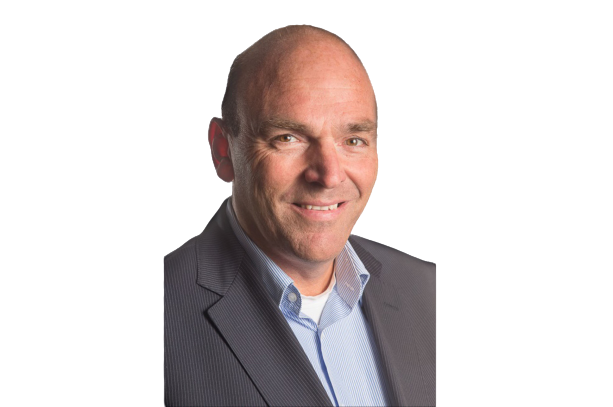 Ronald Koppelman
I have a bachelor of international Business and have been self-employed by running technology companies in the telephony space since 1994. In 1999 I sold my first company to Ring Rosa Products and received the position of commercial director international sales. In this exciting position I was responsible for the development and implementation of the Ring Rosa commercial strategy. I developed the international sales policy and optimized sales processes and business improvement processes. I have also managed the international sales team for four years and build out the revenue growth significantly. After four years I left the Ring Rosa Company, and founded The IP Company in 2003. With the experience I had gained in the market I started developing new innovative telephony and messaging services. All based on open source and open standards. In 2007 we built the Wireless Communication & Messaging System for the Royal Netherlands Navy and installed this on all new naval ships of the Navy. Amarula Solutions (linux embedded security) and Voclarion (Enterprise communication) are two companies we started in 2006 for new business opportunities.